MilMiltek EPS 1800 Polystyrene / Styrofoam Shredding and Baling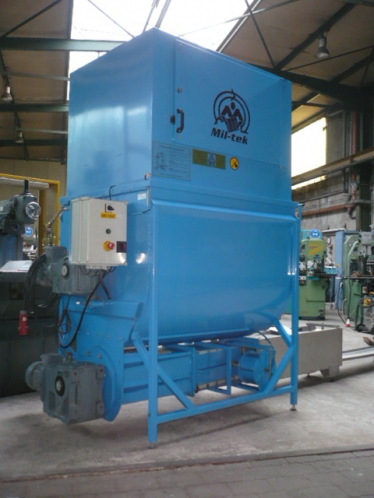 Location:
Lager Mudersbach
Description
Miltek EPS 1800 polystyrene/styrofoam shredders and balers.
The Mil-tek EPS 1800 EPS 1800 processes up to 70 kg per hour.
Volume reduction of 40:1
Blocks of up to 300 kg per m3
Changes and errors in technical data, information and prices as well as prior sale possible!